Ambiguity in information, information in ambiguity: this series conjures evidence of a digitized, denatured habitat.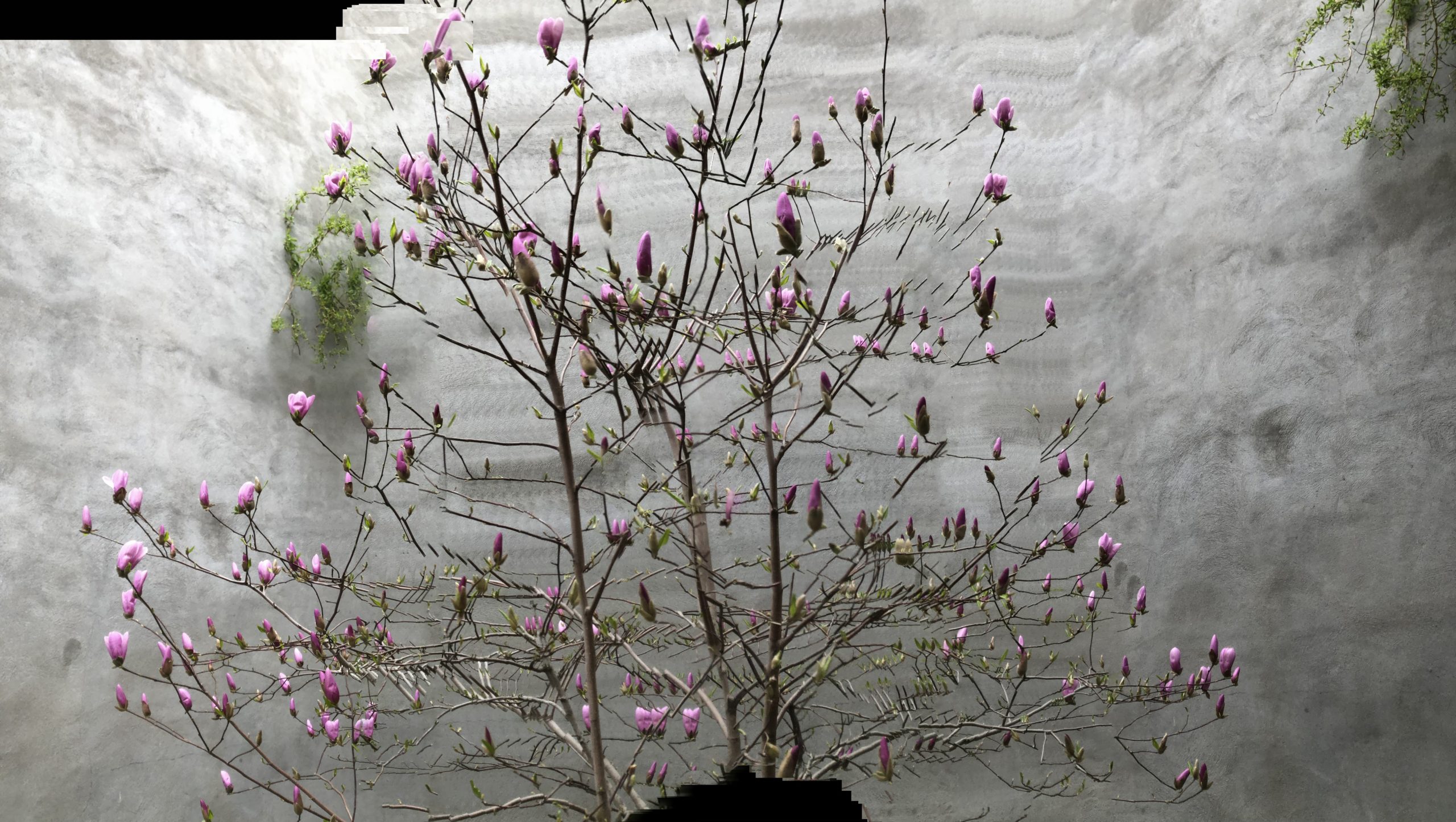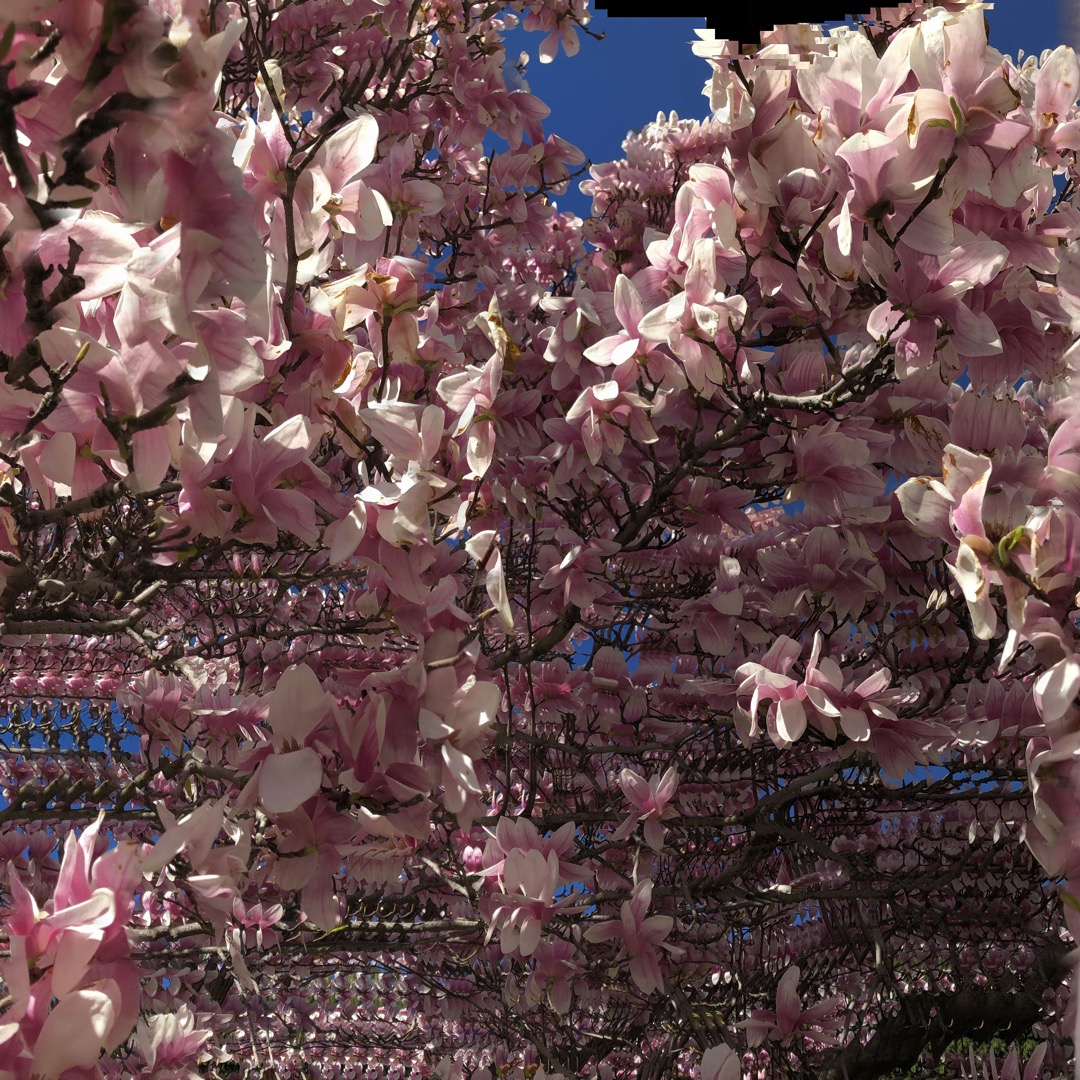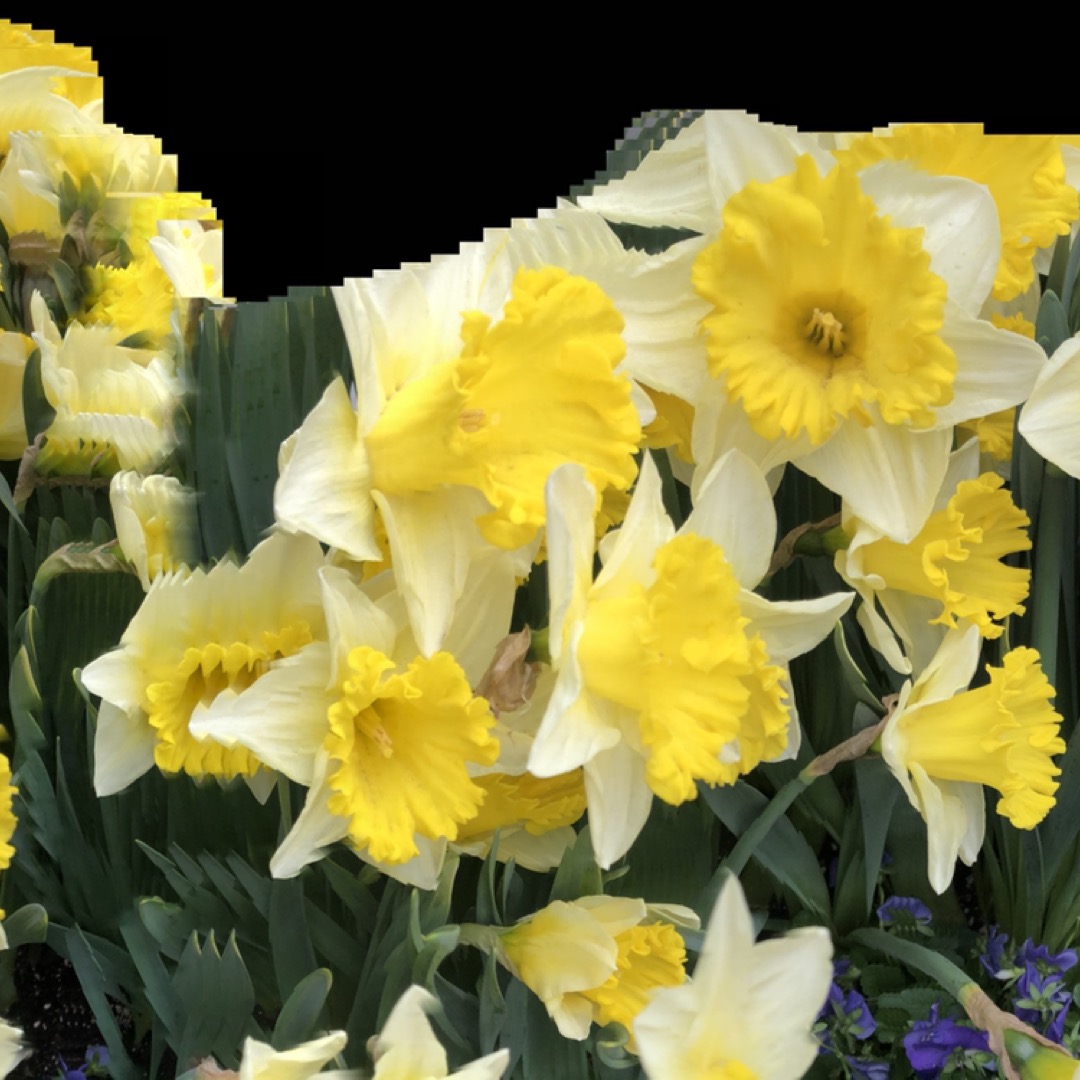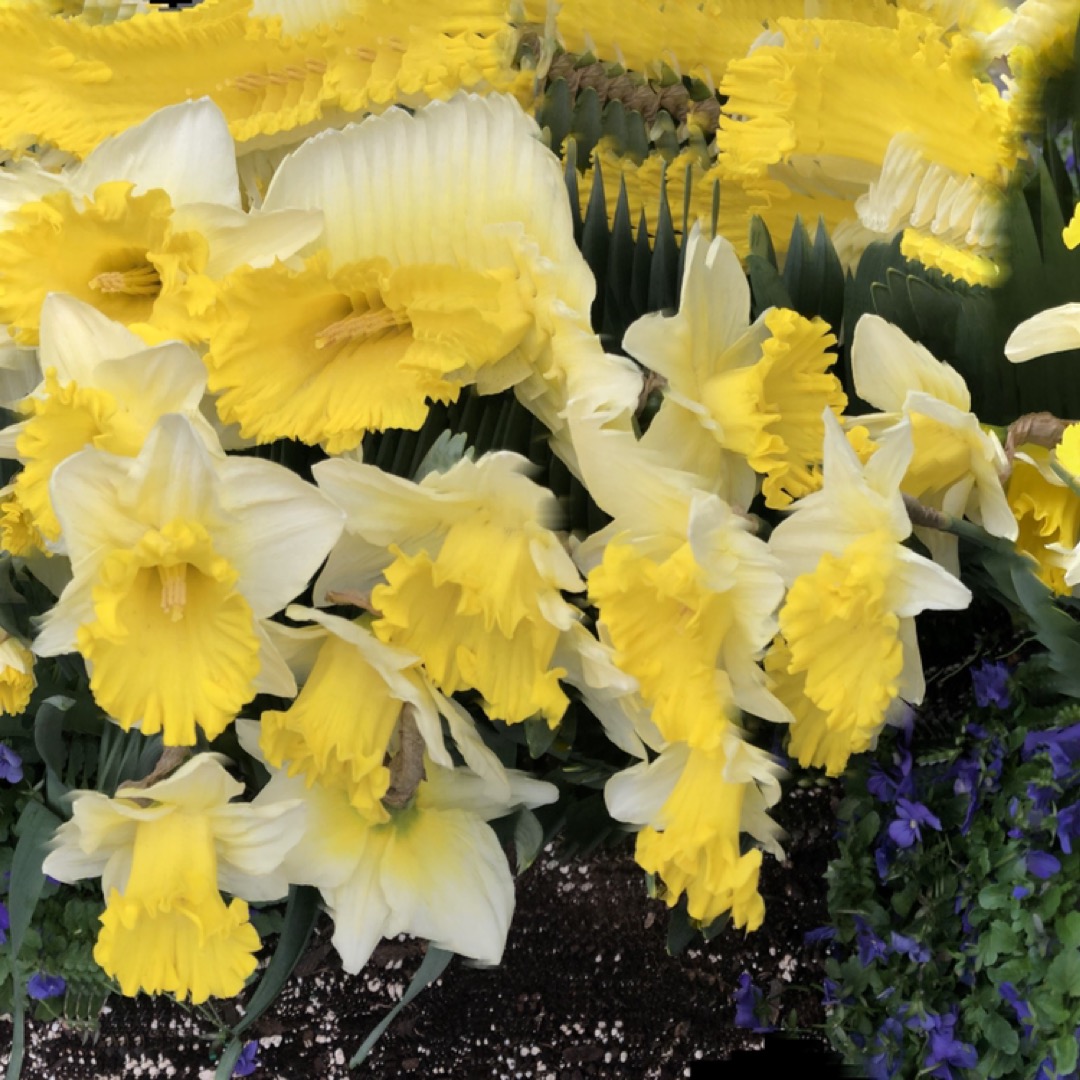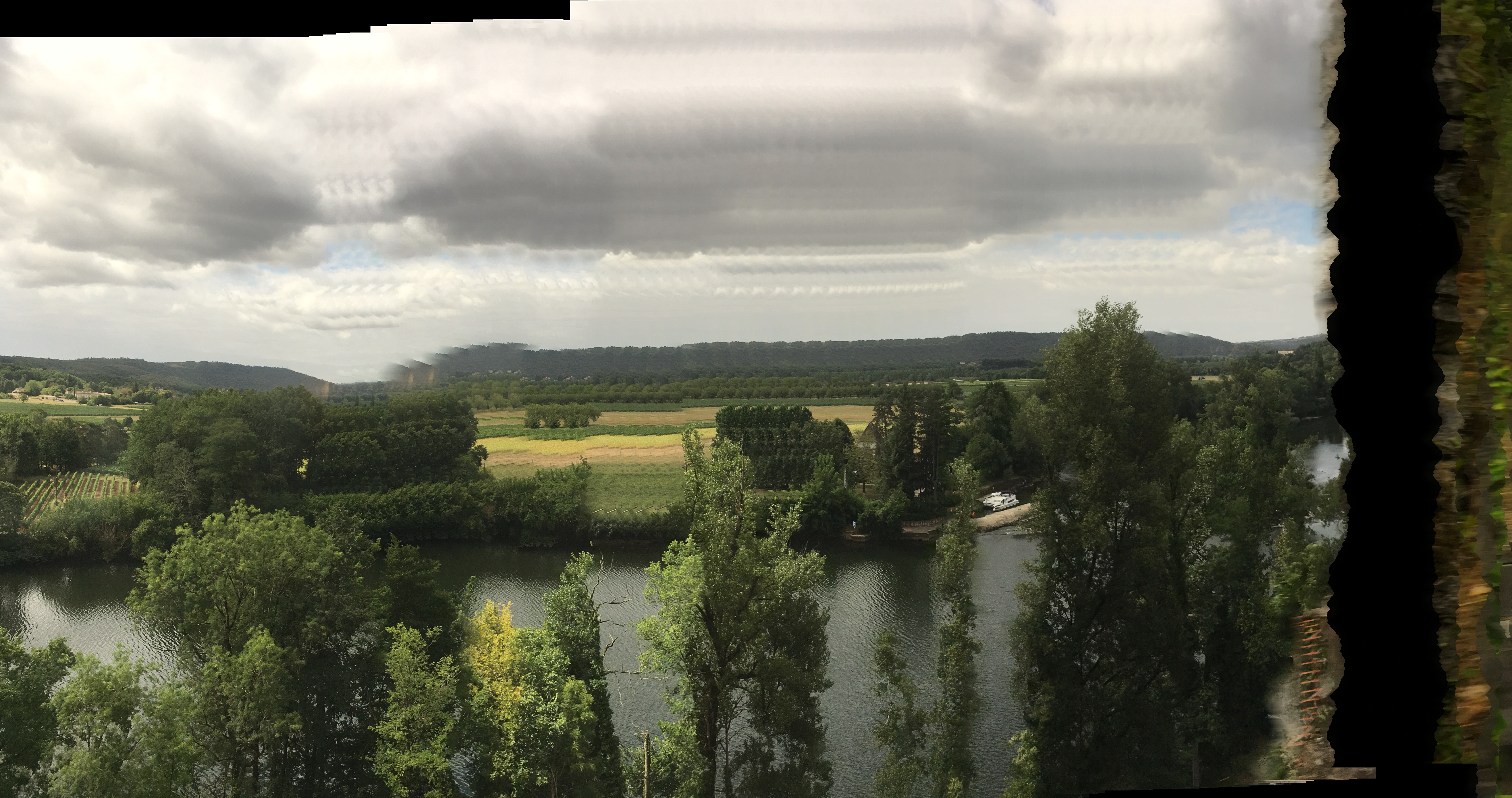 Agitation, disruption, similarity and difference. It's a game of concentration to recognize uniqueness in the midst of patterns and seeming repetition.
In practice, these are motion studies in so far as I'm keeping the digital camera moving while it records a still image— like a waiter carrying a tray. Without looking at the screen, I facilitate the interaction of sensor, photon, pixel, and software and wherever it's pointed I develop a general idea of what the outcome will look like.  It's gestural photography harvesting data. The sole intervention is in changing the camera's position, its constantly shifting its point of view.