In science, the observer effect is a term identifying that the act of observing influences what's being observed. Seeing itself affects what's being recorded and influences interpretations of the outcome. "Indecisive Moment" encompasses eleven series that consider that effect and its fallout.
All of these series are open-ended, error-bound portrayals of commonplace situations. They characterize careless impressions, perturbed environments, inconclusive contexts, capricious social dynamics.
Call it gestural photography, a visual stream of consciousness where digital glitch and chance embellish a rough syntax. These panoramas capture my movement, as well. The messenger is part of the message.
The appeal of this method is in its depiction of mishaps in what amounts to a passerby's glance. It destabilizes preconceived notions, generates echos of its flaws and throws interpretation into question.
A departure from the chronophotography pioneered by Étienne-Jules Marey, either the subject and/or camera is in motion, the picture records a collection of moments stitched together by the camera's software. It's more like a harvest than a shooting. These moments are pliable, not decisive.
This is a combination of clarity and flux embedded in mundane settings that foreground a potential for instability, fragmentation, and ambiguity.
People become behavioral landscapes, scenery stutters, vehicles are shown as invasive species, houses and the roadside and the view out a plane's window record disruption and turbulence. Portraits are jumbled or fuse unexpectedly.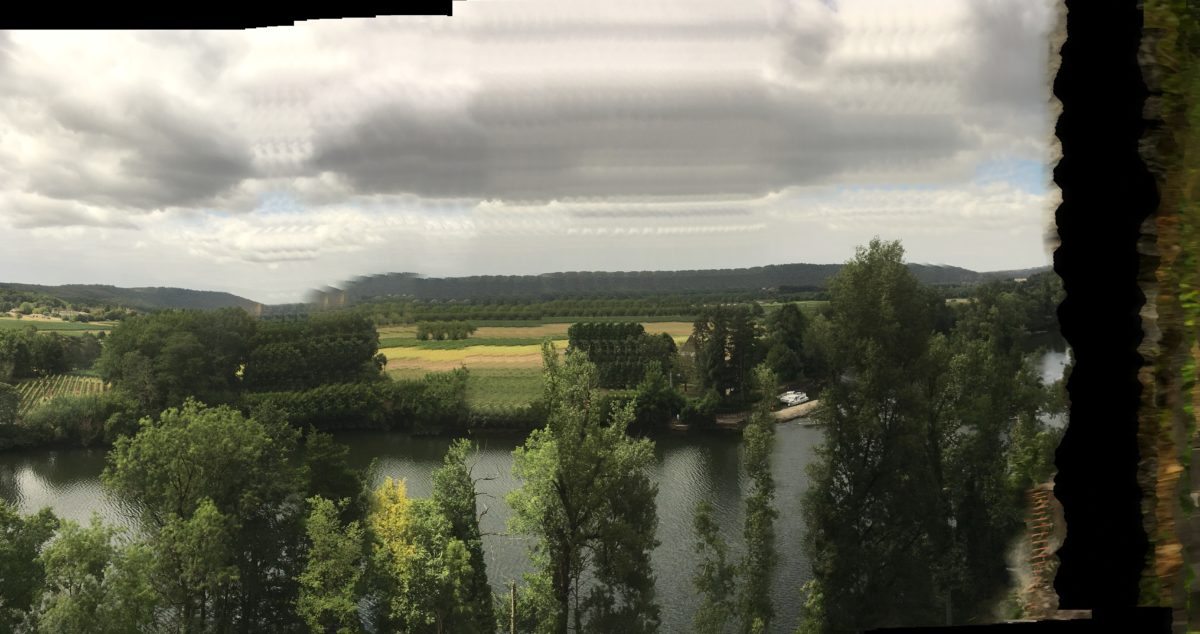 Commonly labelled #glitch, #pano-fail, #jellocam, or rolling shutter, these are hand-held panoramas, no apps or filters are involved.