My undergraduate degree is a Bachelors of Science in Art owing to three years I spent studying chemistry, physics, math, etc. before turning to art. In physics, the observer effect refers to the fact that the act of looking influences what's being viewed; the observer has an effect on the observation. Otherwise put, "it matters what thoughts think thoughts, what descriptions describe descriptions, what ties tie ties" — Donna Haraway
This project, "Indecisive Moments," encompasses ten series that address that effect and its fallout.
Indecisive Moments' series view the environment, social capital, behavior, and high culture through a method that's more like a harvest than a shoot. I carry the camera to record a slice-and-diced visual stream of consciousness and examine the output for issues that rise to the surface. This work catalogues my activist's ready interpretation as well as my travels. The appeal of this quasi-gestural method is that its stutters and stumbles are documentation I can filter and categorize in stories.
Technically, this project employs digital panoramas which are a collection moments stitched together in seriatum by the camera's software into one picture. To quote photographer/ curator/ writer Gerry Badger, "Moments are nothing, if not pliable." The camera's movement as well as mine is reflected in the images. The messenger is implied in the message and suggests that a passerby's glance should be subject to interpretation.
By  coincidence, "Images à la Sauvette," the original name in French of Cartier-Bresson's book "The Decisive Moment" translates to "images on the run."
The series characterize our perturbed habitat (Invasive Species parts 1 & 2, Roadside, and Flora), layered observations (Body Language In the Museum), behavioral landscapes (People Terrain parts 1 & 2), social capital (do you know your neighbor), technical disturbance (In plane view and Subway).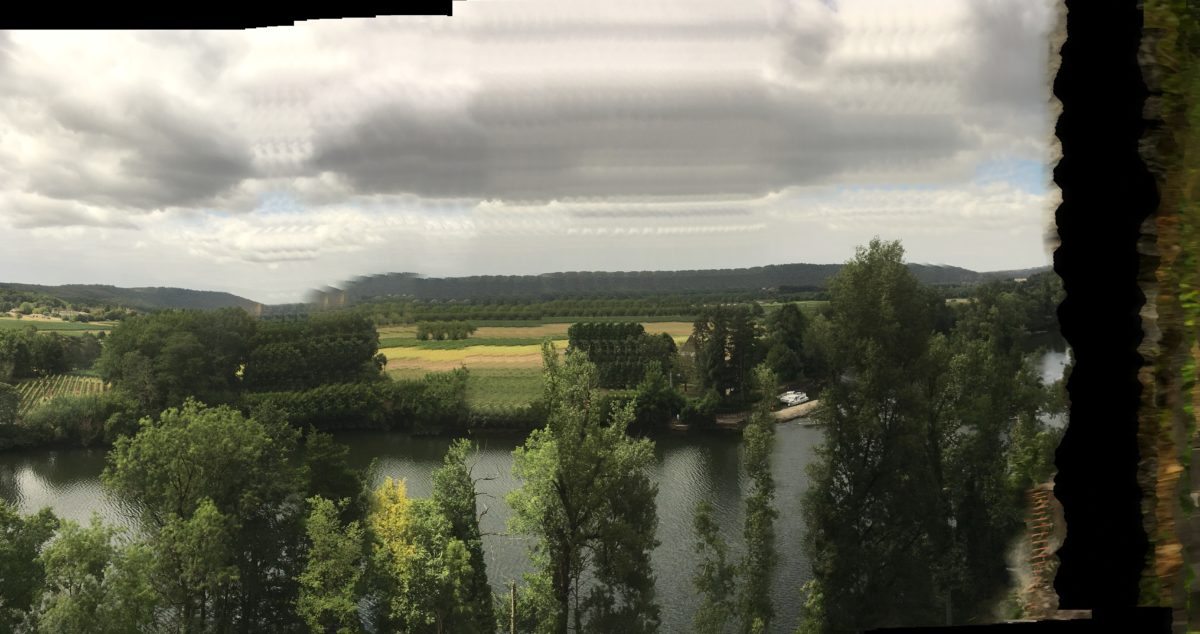 Commonly labelled #glitch, #pano-fail, #jellocam, slit-scan, or rolling shutter, these are hand-held panoramas, no apps or filters are involved.